Providing intervention services for Substance Use Disorder, Mental Health, or Sexual Addiction
Etymology: < late Latin interventiōn-em, noun of action > intervenīre to intervene.
Definition: The action of intervening, 'stepping in', or interfering in any affair, so as to affect its course or issue.
---
There are several questions to ask yourself when choosing the right interventionist for your family:
What is this process like?
How long does it take?
What if my loved one doesn't agree to get help?
How much will it cost?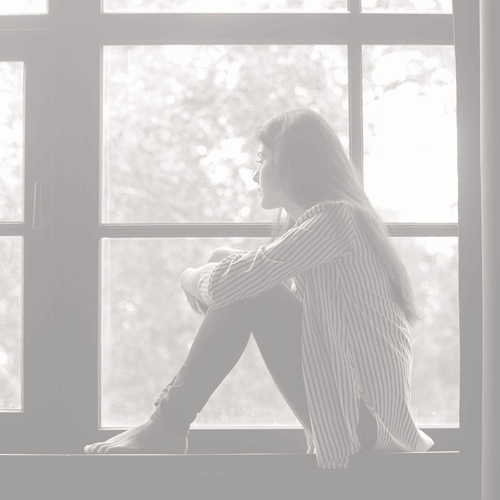 ---
Marie has conducted countless interventions over the years, some in her office, some in client's homes, some in hotels, some locally, and some outside of the Dallas area. Marie uses an integrated approach to interventions by combining best practices from various intervention and therapeutic models, and she tailors an approach that is specific for each individual and family she works with. Families that work with Marie understand from the beginning that the goal is not to simply get their loved one into treatment but to assist with the development of a sobriety protection plan.
Marie offers families a continuum of care. A preliminary meeting with the family will include a thorough assessment both of the loved one and the family members. The assessment will include gathering historical information about the loved one, in particular looking for ACE's (Adverse Childhood Experiences)  which can be contributing factors to both mental illness, addiction or substance use disorders. A family can expect to receive a good bit of psycho-education, information and recommendations for particular readings, and referrals for additional support at the initial assessment.
During this preliminary meeting Marie also examines the family's willingness and readiness for change themselves. If a family has an expectation that an interventionists job is to simply get their loved one to go to treatment there are plenty of interventionists out there eager, ready and willing to take your money, thousands of dollars actually, and they may get your loved one delivered to a treatment center. The problem with this approach is that oftentimes the client leaves treatment early only to come back into the same family system, and nothing has changed.
What Marie offers is a loving invitation to healing. She works with the family to develop a safe, loving, firm, and clear plan for treatment and recovery. Marie is an independent contractor, which means she does not accept referral fees from treatment centers. Instead, she works as an advocate for the family and clients that admit for treatment. As a Treatment Consultant, again Marie draws on her clinical expertise and treatment center relationships and insights to make recommendations for the best fit. 
---
Except that you've spent thousands of dollars, and for what?
For 8 years, Marie served as the executive director of the largest recovery center in the Southwest, the Twelfth Step Ministry at the Center for Spiritual Development in Dallas. During her tenure at the CSD Marie developed and oversaw 80+ 12-step recovery meetings each week and created strong relationships with treatment centers across the United States. Marie is a respected leader in the recovery community in Dallas and is the Immediate Past President of the Texas Association of Addiction Professionals President – Dallas Chapter.
There are many factors, considerations and choices when it comes to identifying where to send a loved one. How is a family supposed to make an informed choice? By talking to an expert in the field, someone with current knowledge about different treatment centers across the country. The residential treatment industry is constantly changing, changes in staff, treatment modalities and specialties, and because many venture capital firms continue to invest in residential treatment centers all of these factors influence the services provided by residential treatment centers.
Because of Marie's relationships within in the addiction recovery industry, Marie refers to treatment centers in which she knows the clinical team, their treatment philosophy, the culture of the community and what your loved one can expect from their treatment experience. Whether referring to residential care, partial hospitalization or intensive out-patient, it's important you speak with an expert.
How Long Will the Intervention Take?
Another great question! Every case is different therefore the timeframe varies depending on the circumstances. Marie often explains that the current situation with the loved one:
Did not happen overnight

Did not happen in a vacuum

Will get better, but it will take time.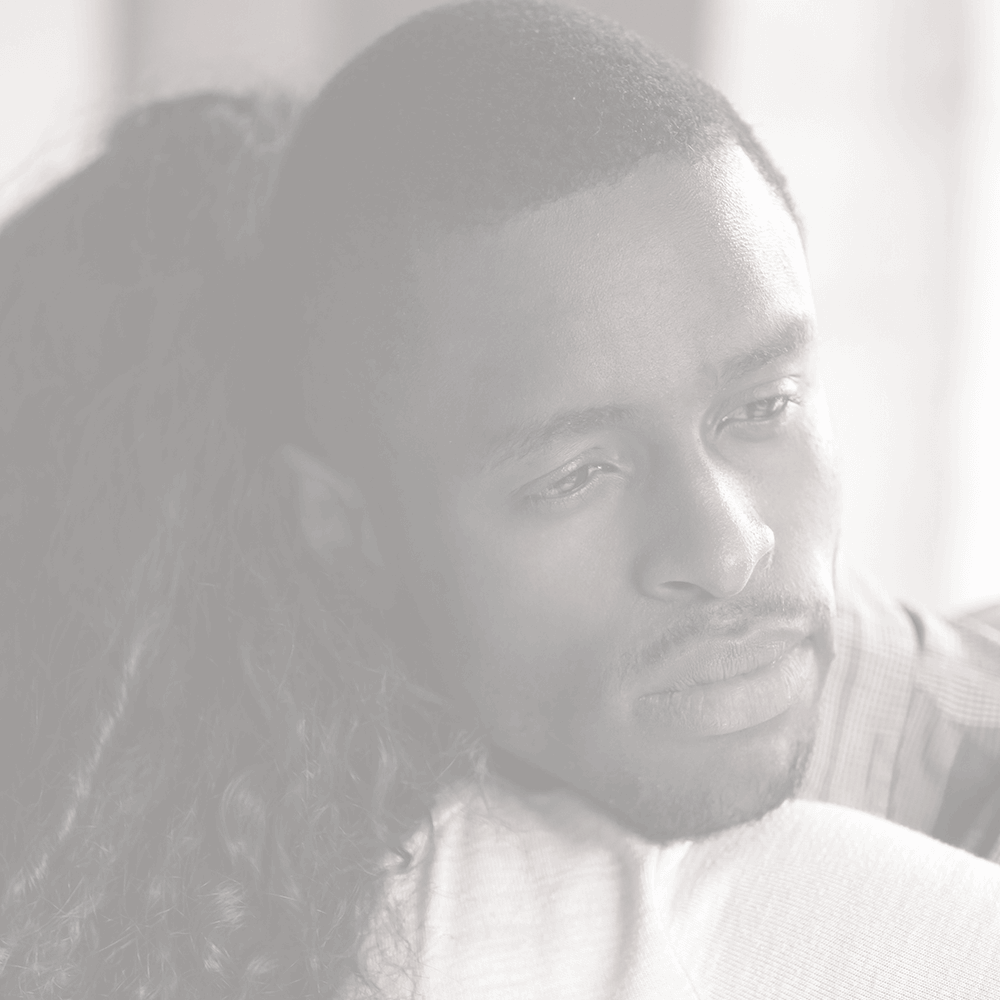 Marie has completed interventions in under two hours, and some have taken months. What's important to know is this – an experienced interventionist will be honest with you.  They will explain that there are no guarantees, and that even if a loved one admits to treatment, it is legally impossible to make someone stay in treatment (unless they live in Florida and the family elects to utilize the Marchman Act for their loved one). This is why it's important to work with an experienced interventionist that uses a structured approach to the intervention.
What if My Loved One Doesn't Agree to Get Help?
No one can guarantee that an intervention will result in your loved one agreeing to get help. The work of an experienced interventionist will be to examine and prepare for various factors that could be impediments for someone agreeing to go to treatment. By being well prepared on the front end, an experienced interventionist will be able to foresee and plan for contingencies.
Sometimes people are concerned about work, losing their job, or caring for children or their pets. Each of these situations can be addressed on a case by case basis, and none are impediments to treatment. It's the job of the experienced interventionist to strategize with the family to find solutions. Marie believes you can lead a horse to water but you can't make them drink. Marie does know how to make them thirsty!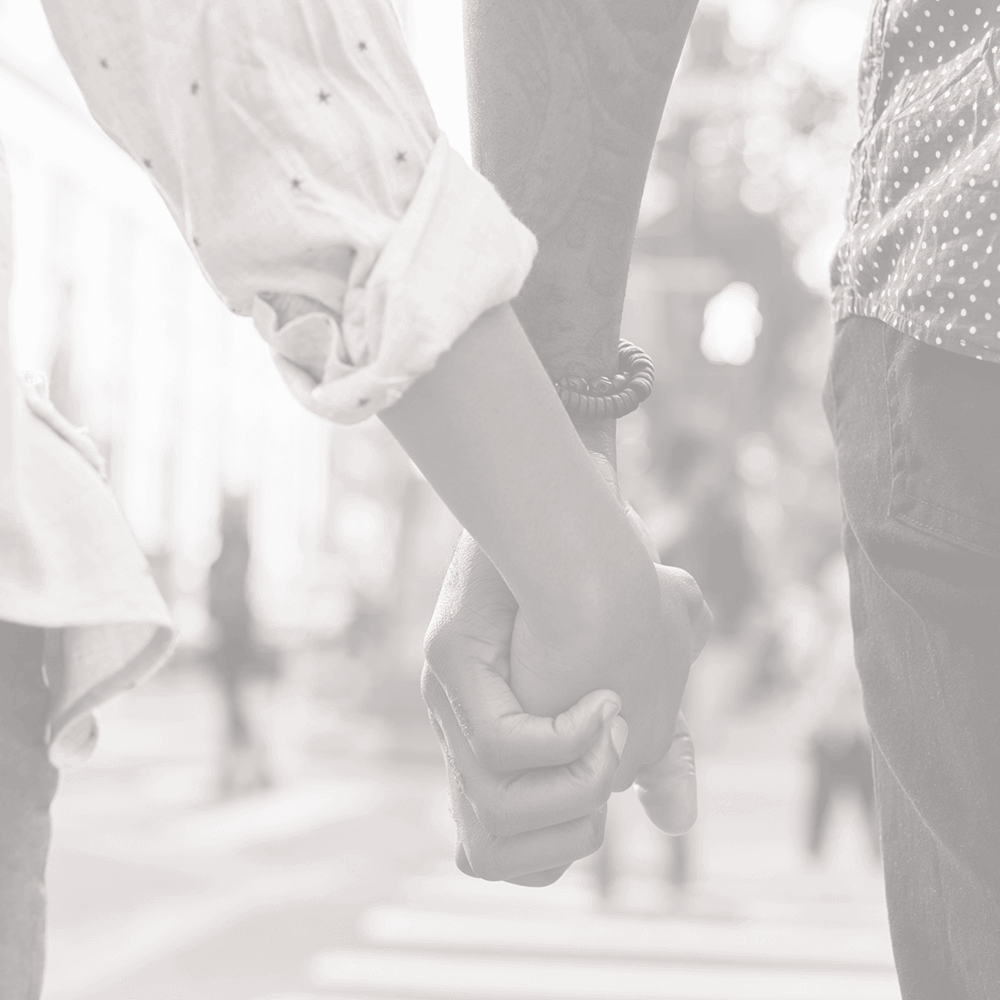 ---
This is usually the bottom line with most folks. Marie charges $200 per hour for pre-intervention services. Some interventions may take only a few hours, and some can take a few days, weeks or months. Again, as each case is very different, it is difficult to give an exact quote. When you engage Marie Krebs consulting for intervention services you will be provided with a contract that more specifically spells out the terms, conditions and costs.
Marie knows that residential treatment is expensive, and as such it's important to her to help the family keep their expenses contained. Marie works with each family to develop a plan that optimizes the best use of her time and will coach family members along the way in order to minimize their expenses.
Examples of cost saving measures that Marie recommends are:
---
having the family make travel arrangements
having family use airline miles to pay for travel expenses
having a primary point of contact within the family to help with coordination of scheduling calls or meetings.
---
Marie also assists with the process of VOB (Verification of Benefits) but then provides the family with a recommendation for residential treatment based on the needs of the individual, services provided by the treatment center and other factors, travel, family program, ancillary services, transitional living, extended care, PHP (Partial Hospitalization Program), IOP (Intensive Outpatient Program) and referrals to other specialized treatment providers.
Contact names and information for any treatment recommendations are provided to the family in order for the family members to follow up with the providers themselves. Marie believes it is important for the family to take an active role in their loved one's healthcare, so equipping family members with information will allow them to make an informed choice.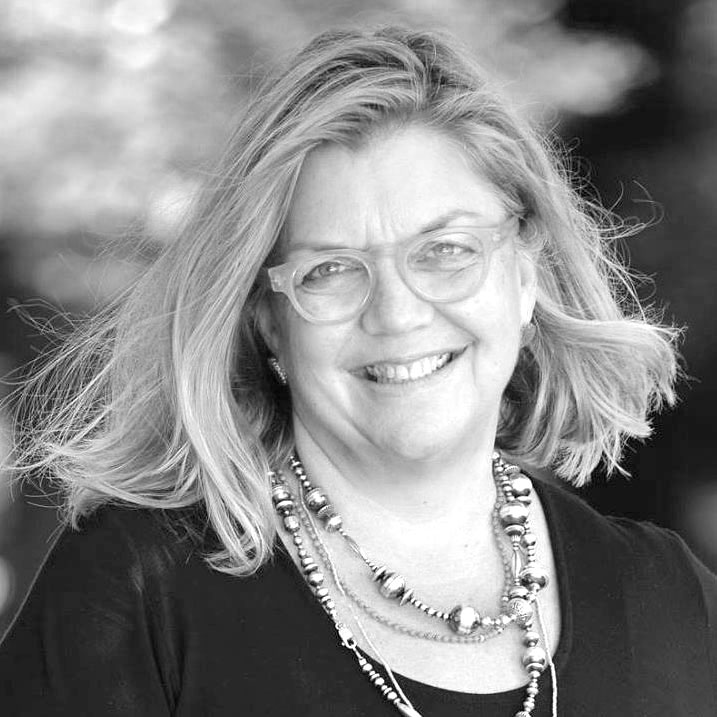 ---
---
Let's discuss a plan for your specific needs. Contact Marie at 469-212-9897. Visit the Forms page to download the forms you will need to fill out and bring with you to your appointment. Click on each button, print and fill out completely. If you have any questions please don't hesitate to ask.
---