The philosopher Socrates taught that: The unexamined life is not worth living.
---
Counseling is a learning process designed to help you better understand yourself and your relationships. My theoretical orientation is Transpersonal, which is concerned with the study of humanity's highest potential, and with the recognition, understanding, and realization of unitive, spiritual, and transcendent states of consciousness.
I believe that people are capable of profound cooperation in living together and striving for self-improvement, and self-fulfillment.
Don't wait. Reach out now if you need help with these or any other topics.
In most cases it is a time-limited, supportive therapy that usually focuses on specific problems and often leads to moderate insight, attitude change, and behavioral change.
---
Trauma
Sexual Addiction
Grief
Anxiety
Depression
Mood Disorders
Situational Distress
Partners of Addicts
Relationship Concerns
Spiritual Crisis
While counseling has been demonstrated to be of benefit for many people in a variety of situations, there is no guarantee of a specific result. As with all types of treatment there are both benefits and risks. Therapy is hard work, and at times painful, and it may oftentimes feel that things are getting worse before they get better. The success of our work together depends upon the quality of the efforts on both our parts, and the realization that you are responsible for the life style choices/changes that may result from therapy. It is my hope to assist you with discovering the means to live a more fully functioning life and experience a greater sense of personal satisfaction.
Marie Is Trained In The following Therapeutic Treatment Modalities

---
---

---
---

---
---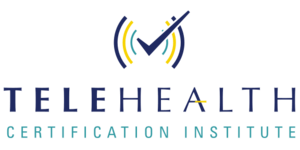 ---
---

---
---

---
---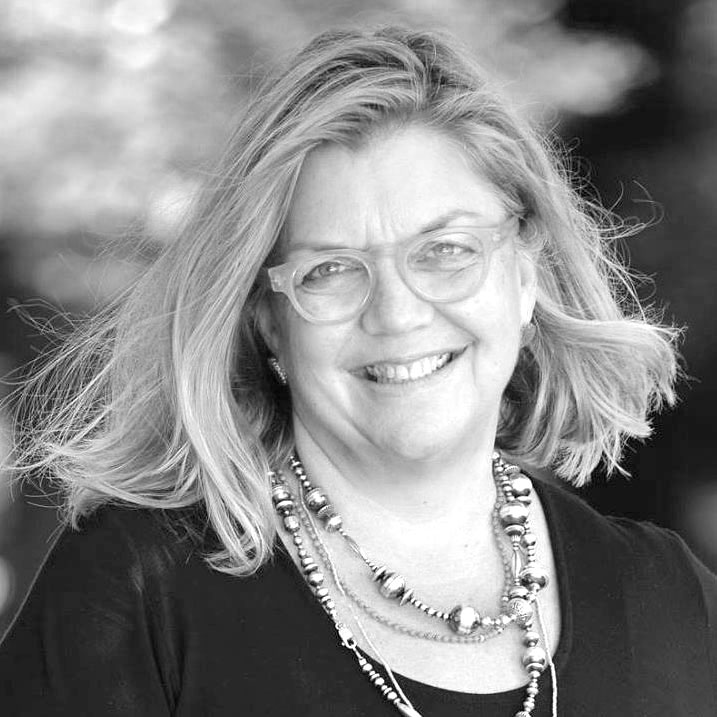 ---
---
If you'd like to schedule an appointment please contact Marie at 469-212-9897. Visit the Forms page to download the forms you will need to fill out and bring with you to your appointment. Click on each button, print and fill out completely. If you have any questions please don't hesitate to ask.
---