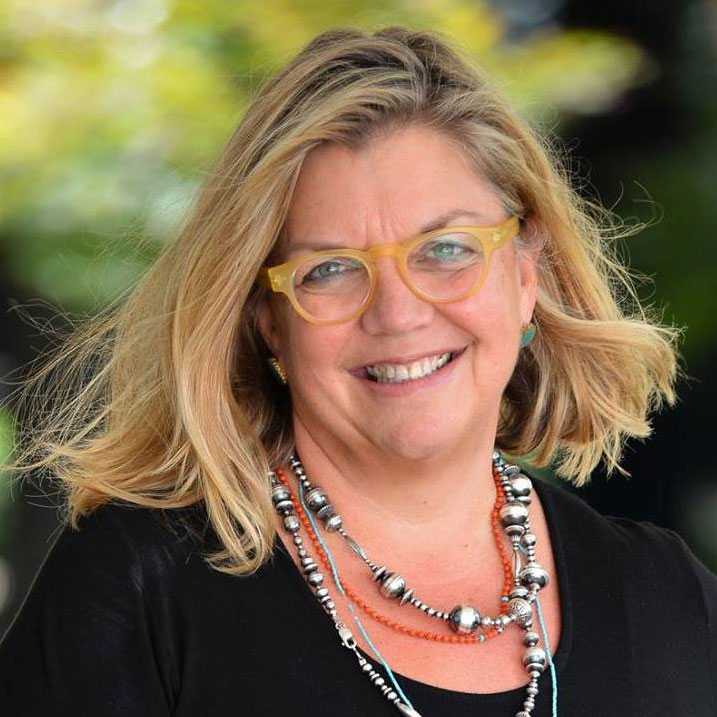 Marie Krebs, MS – founder and principal at Marie Krebs Consulting.
---
My primary goal as a therapist is to provide you with a safe place to explore your thoughts and feelings, in a caring, supportive and respectful environment. I have extensive experience providing psychological and behavioral treatments for drug and alcohol abuse/dependence, depression and anxiety, interpersonal relationships, divorce, grief and loss. I use an integrated approach which draws on the best practices of various counseling theories and I tailor these treatments for each client. Together we will work to help you discover and access your personal wisdom and strength in order to find solutions to your interpersonal or psychological issues.
Don't wait. Reach out now if you need help with these or any other topics.
Marie maintains membership in a number of professional associations; the American Counseling Association, NAADAC, TAAP Austin Chapter, APSATS, the Network of Independent Interventionists.
I am also a Certified Sexual Recovery Therapist as well as Interventionist. I specialize in addictive and compulsive behaviors, intimacy disorders and I have an extensive background in treating chemical dependence, compulsive sexual behavior, including pornography and internet addiction, as well as intimacy anorexia, codependency, grief and loss. I work with individuals, couples and families.
As a clinician that works extensively within the recovery community, I believe it is important to provide my clients with the necessary tools and resources to develop and maintain a balanced and healthy life, and meaningful interpersonal relationships.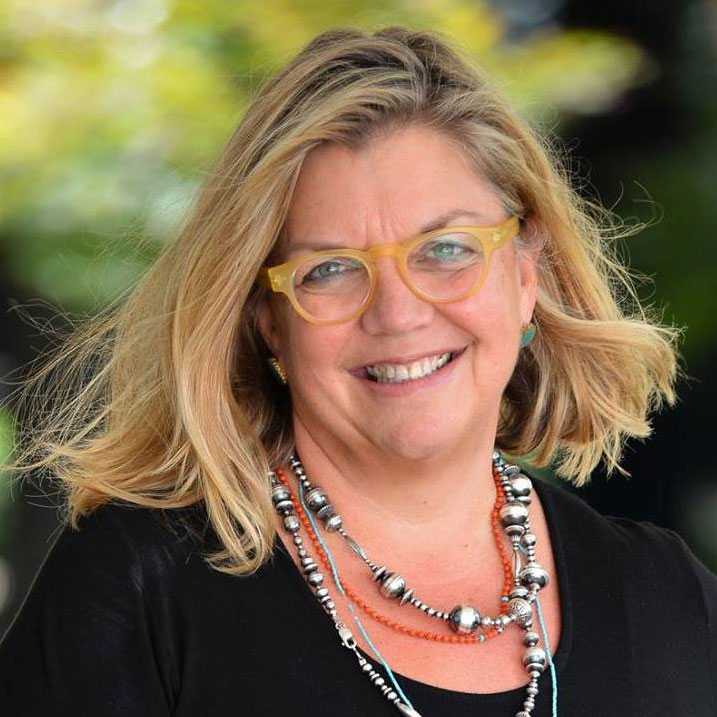 ---
---
If you'd like to schedule an appointment please contact Marie at 469-212-9897. Visit the Forms page to download the forms you will need to fill out and bring with you to your appointment. Click on each button, print and fill out completely. If you have any questions please don't hesitate to ask.
---